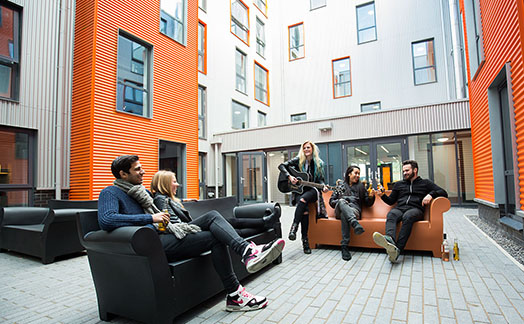 Overseas Student Accommodation
EREC Capital, together with its subsidiary Uninn Investment Fund, will use its professional skills and work with major business partners both at home and abroad, to most efficiently allocate overseas assets for our high net customers, by way of M&A, refurbishing, developing, operating and selling PBSA in the UK.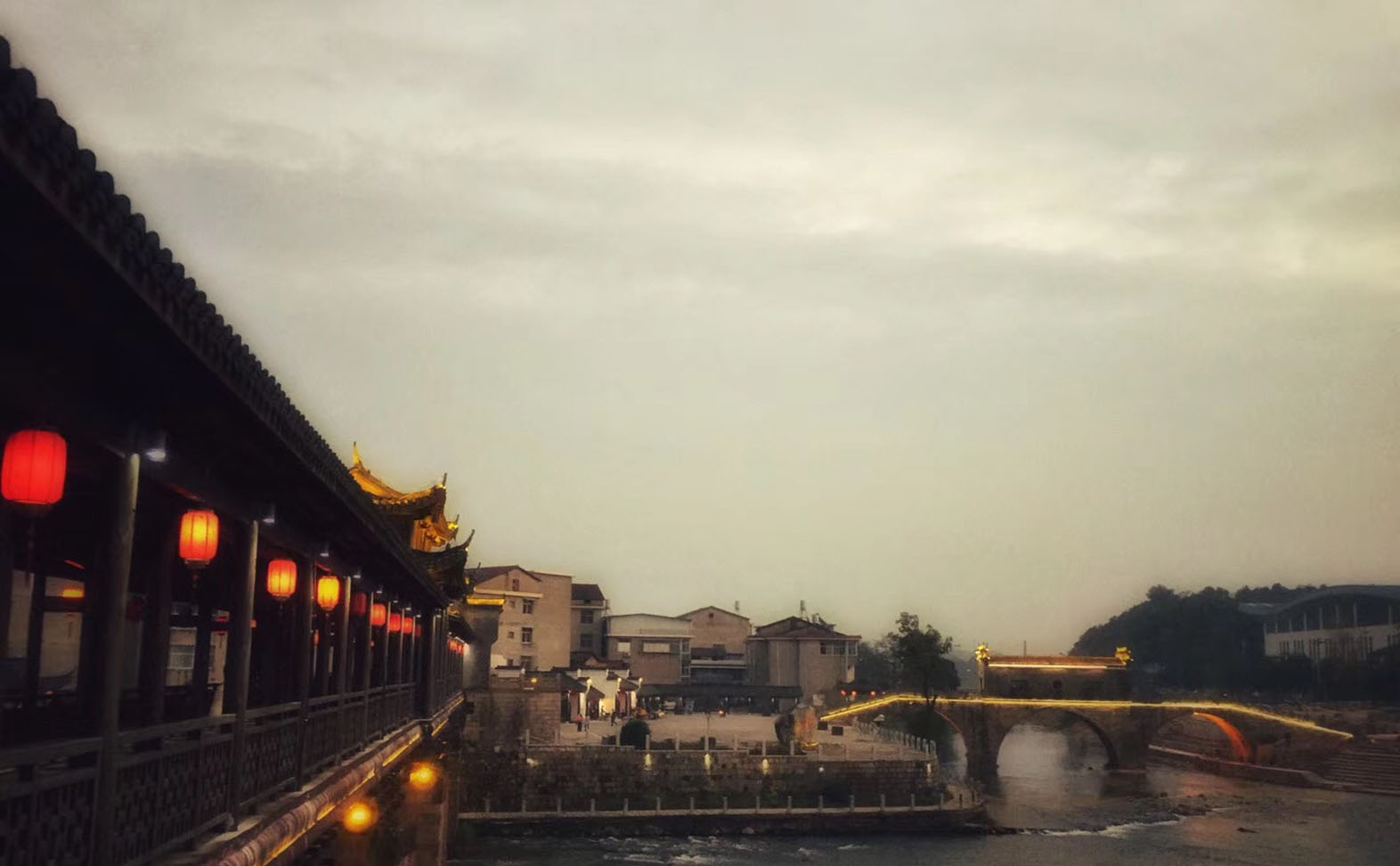 PPP
With its rich resources in the domestic financial sector, EREC Capital has reached a strategic partnership with CYTS Business Management (Beijing) and participated comprehensively in the investment of all-round tourism feature towns.
It has formed a consortium with several big SOEs such as CRCC (China Railway Construction Corporation Limited),CCC (China Communications Construction)and MCC (China Metallurgical Group Corporation), and signed PPP agreements with local governments.
It's expected to work closely with CYTS and invest in between 10 and 15 all-for-one tourism feature towns within the next 5 years, including Yangzhou Jade Town, Lichuan Pottery Town, Yangzhou Traditional Chinese Study Room Town and Dongtai Wetland Park.